Find a Medicare Advantage plan online in 3 simple steps.
1. Compare local plans side by side.
2. Enroll in the right plan for you online or by phone.1
3. Sit back, relax and enjoy your new plan.
Compare Virginia Medicare Advantage plans and enroll - all online.

Compare plans with a US-based licensed insurance agent
TTY 711, 24/7
Calls accepted 24/7
Over 30 million people are enrolled in Medicare Advantage in 20232
Convenience at your fingertips
Phone, tablet, or computer - whatever device you're on, we can help you find a Medicare Advantage plan.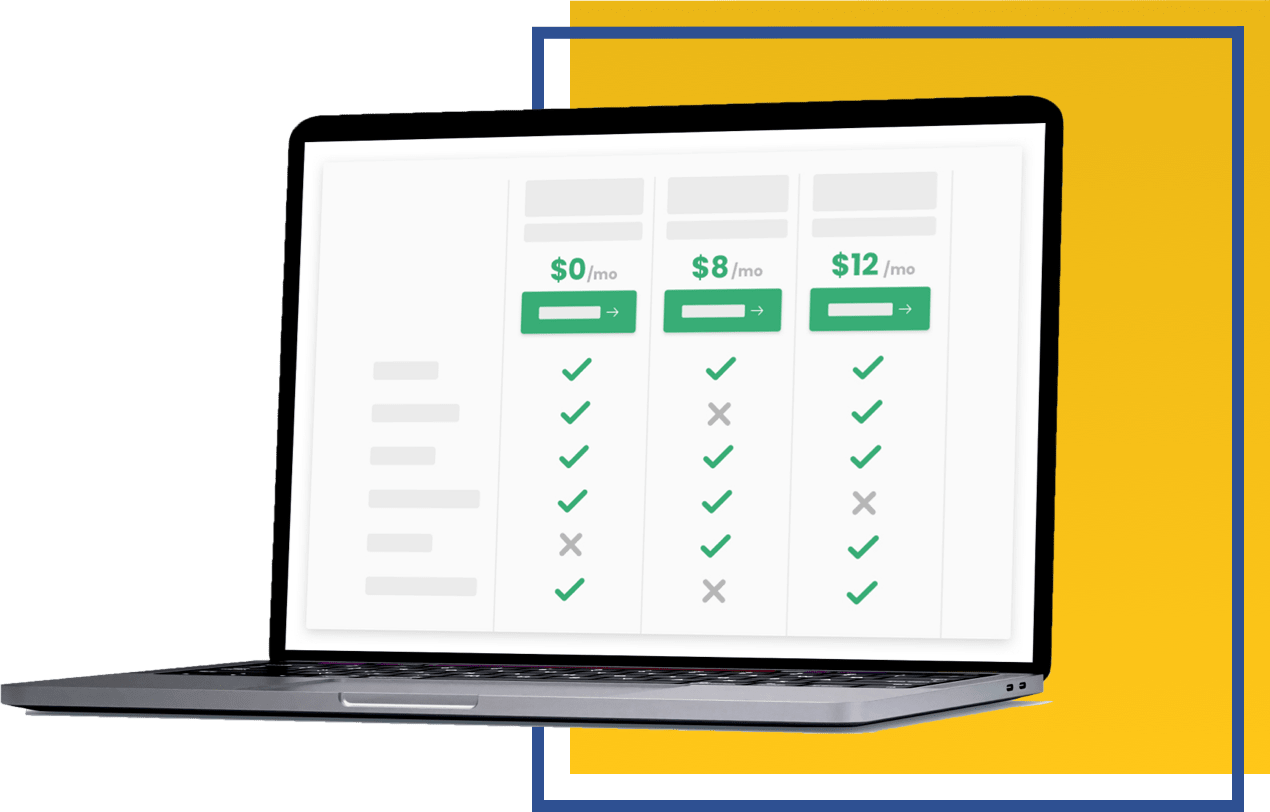 Why MedicareMatch?
A non-government resource
You can compare all your options side by side and enroll in a plan 100% online.